Staff Writer
Age-Defying Expert
Botox for Beginners: A Guide to Your First Time
Dive into the world of Botox injections with confidence, sass, and sophistication! Discover insider tips on finding the perfect injector, prepping like a pro, and embracing your fearless first-time Botox experience. Say goodbye to wrinkles and hello to a rejuvenated, fabulous you!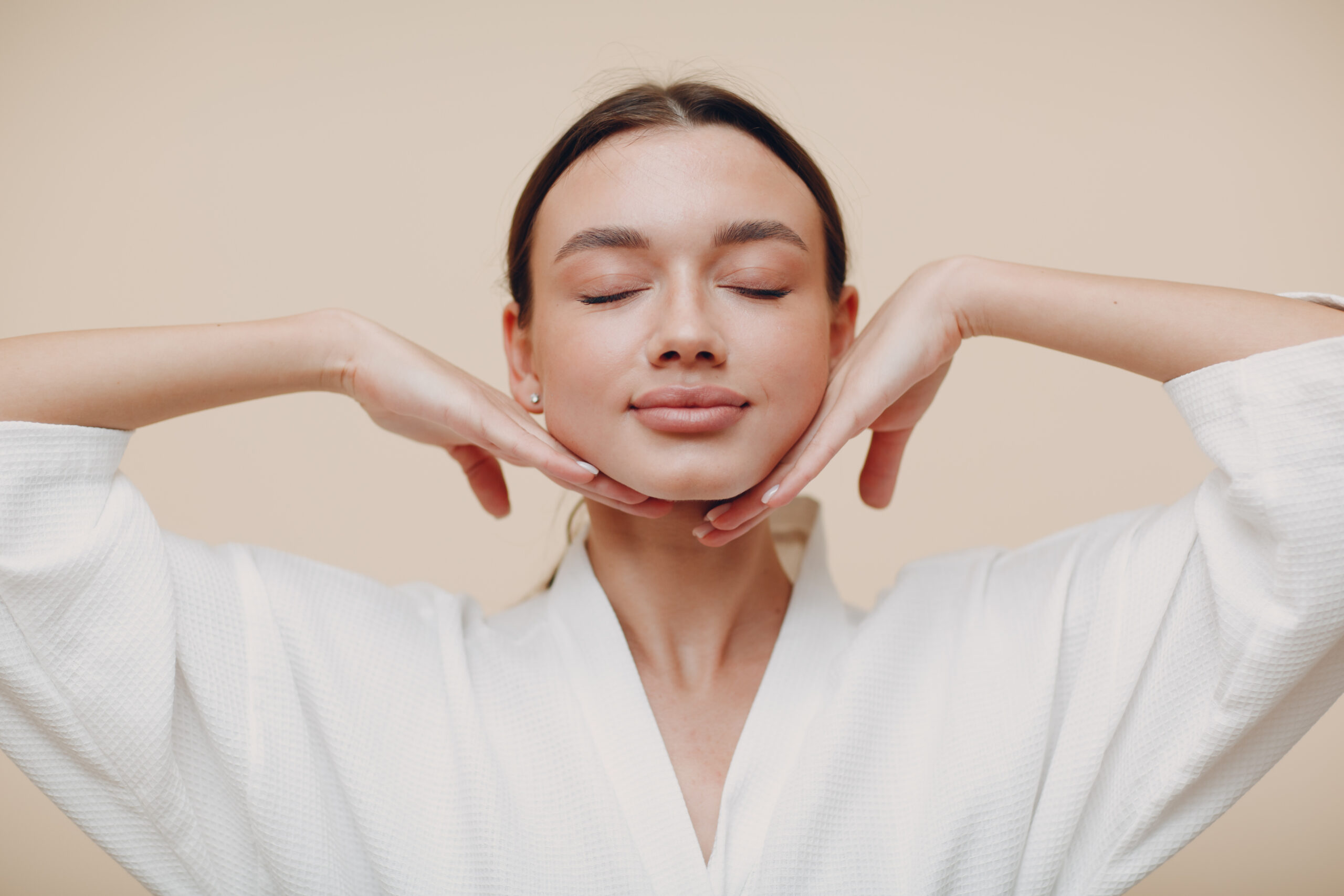 Are you considering a little touch-up with Botox but not sure what to expect? Well, you're in the right place! We know that taking the plunge for the first time can be intimidating, but don't worry – we've got your back. Read on for a fun and friendly guide to getting Botox for the first time.
1. Research, Research, Research 📚
Knowledge is power, and that's especially true when it comes to Botox. Spend some time reading up on the ins and outs of Botox to understand what it is, how it works, and what it can (and can't) do for you. Think of it like preparing for a big trip – you wouldn't want to set off for a vacation in Paris without knowing a few key phrases in French or where the best baguette is, right?
2. Find Your Perfect Med Spa Match 💕
Just like finding your soulmate, discovering the ideal med spa for your Botox journey is essential. Make sure you choose a reputable and experienced provider with positive reviews from satisfied clients. After all, you wouldn't want a random stranger you met on the street to do your hair, would you?
3. Ask Questions and Speak Up 🗣️
Don't be shy! If you have concerns, doubts, or questions about the procedure, make sure to bring them up during your consultation. Your provider is there to help and should be more than happy to address any worries you have. Remember, there's no such thing as a "silly" question when it comes to your face!
4. Set Realistic Expectations 🌟
We all wish we could wake up looking like our favorite celebrity, but Botox isn't a magic wand. Make sure you have realistic expectations about what Botox can do for you. While it can help smooth out wrinkles and give you a more youthful appearance, it won't transform you into a completely different person. And let's be real, you're already fabulous just the way you are!
5. Embrace the Experience 🤗
Now that you've found your perfect med spa match, asked all your questions, and set realistic expectations, it's time to take the leap and embrace your Botox journey! Remember that it's okay to be a little nervous, but trust in your provider and the process. Think of it like trying a new, adventurous food – you might not know if you'll love it or not, but you'll never know until you take that first bite!
6. Patience is a Virtue 🕰️
Botox doesn't work instantly – it can take a few days to a couple of weeks for the full effect to kick in. So, be patient and give it some time to work its magic. While you're waiting, why not treat yourself to a little self-care, like a bubble bath, a movie night, or a mini shopping spree? You deserve it!
7. Enjoy the Results 🌈
Once the Botox has settled in, it's time to enjoy your fresh, rejuvenated look! Snap a few selfies, show off your new look to your friends, and don't be surprised if you get a few compliments. Remember, you're a rockstar, and now you're just shining a little brighter!
8. Maintenance is Key 🔑
Just like getting a haircut or a manicure, Botox isn't a one-time deal. To maintain your fabulous results, you'll need to schedule follow-up appointments every few months. Think of it as a regular spa day, and who doesn't love a little pampering now and then? Plus, regular visits to your med spa can help you build a great relationship with your provider, ensuring you'll always have the best experience possible.
9. Share the Love 💗
Did you have a great experience with your first Botox appointment? Why not spread the word and let others know about it? Share your journey on social media, write a glowing review for your med spa, or simply chat with friends and family about your experience. You never know who might be inspired to give Botox a try because of your story!
10. Keep the Good Vibes Going 🌞
Now that you've taken the leap and experienced Botox, why not explore other treatments that can help you feel your best? Many med spas offer a range of services, from facials and peels to laser treatments and body contouring. You're already on the path to self-care and self-love, so keep the momentum going and treat yourself to even more fabulousness!
And there you have it! With this fun and friendly guide, you're now well-equipped to take on your first Botox appointment with confidence. Remember, it's all about doing what makes you feel amazing, so don't be afraid to embrace the experience and enjoy the journey. Here's to a smoother, more radiant you! ✨🥂